"Healthy Habits are Easier than You Think," Did you know that October is National Dental Hygiene Month? Why not let us help you focus on maintaining optimal oral health while leading a busy, active lifestyle.
New Patient Exam
Outstanding Care for a Lifetime of Optimal Oral Health
Thank you for choosing the office of Dr. Robert Mitchell for your family's dental care. Our entire team values the opportunity to give you the personalized attention and beautiful, healthy smile you deserve.
We'll dedicate two hours for your new patient exam. When you arrive, we'll give you a tour of our dental office and introduce you to our team. Refreshments are available for your enjoyment, as are Bose music headphones, movie goggles, massagers, and comfortable blankets, hot and cold neck pillows, and warm, scented towels.
Assessing Your Teeth, Gums, and Bite
We will talk to you about your dental needs and the reason for your visit. Then Dr. Mitchell will conduct a thorough exam which will include checking your bite alignment, assessing the integrity of existing dental work, and scanning your teeth for decay using our non-invasive DIAGNOdent laser. About 80% of the population unknowingly has some form of periodontal disease, so we will examine your gums for signs of this stealthy offender and suggest therapies for prevention or treatment. A set of digital X-rays will provide a complete picture of your oral health and aid in accurate diagnosis.
Screening for Oral Cancer
We will check your soft tissues for signs of oral cancer. We use a state-of-the-art tool called Velscope to identify suspicious lesions in the earliest stages. Oral cancer claims the lives of 7,500 Americans each year and often goes undetected until it has spread to the neck and lymph nodes. Early detection increases survival chances, so we will screen you for oral cancer at your new patient exam and subsequent checkups.
We would love to schedule an New Patient Evaluation for you!!!
Please call 972-233-1311 and schedule today.
Dallas Referral Rewards Program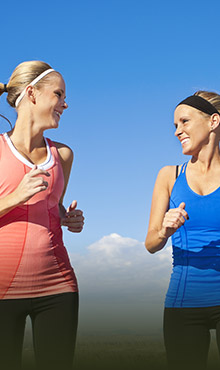 At Dr. Mitchell's office, our entire team loves many things about the work we do:
We love working with wonderful patients.
We love creating new smiles.
We love showing appreciation.
That's why we decided to combine the things we love most into a Referral Rewards Program.
We are happy to announce that each time you refer a friend or a family member you each will receive a $50.00 credit. It is our way of saying Thank you for giving us the highest compliment a dental practice can receive.