Dentist Referral Rewards Program - North Dallas, TX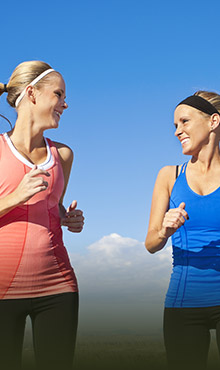 At North Dallas Cosmetic Dentistry - Robert B. Mitchell, our entire dental team loves many things about the work we do:
We love working with wonderful patients.
We love creating new smiles.
We love showing appreciation.
That's why we decided to combine the things we love most into a Referral Rewards Program.
We are happy to announce that each time you refer a friend or a family member you each will receive a $50.00 credit. It is our way of saying thank you for giving us the highest compliment a dental practice can receive.