Sedation Dentistry in Dallas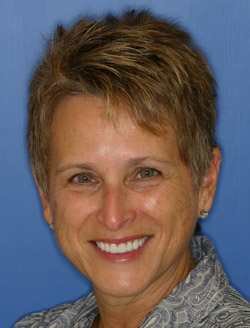 *Actual Patient
Alleviating Anxiety with Safe, Comfortable Sedation Dentistry
Fear of the dentist is common, but it needn't prevent you from achieving a strong, healthy smile. Dr. Mitchell uses sedation dentistry to alleviate anxiety and promote a positive dental care experience. He offers oral conscious sedation as well as intravenous (IV) sedation. Both methods are safe, effective and have been used by millions of people to achieve strong, beautiful smiles. Come in for a consultation, and we'll help you determine if sedation dentistry is right for you.
Oral Conscious Sedation
If you qualify for oral conscious sedation, Dr. Mitchell will prescribe a sedative for you to take prior to your appointment. You'll feel groggy, so please have a friend or family member drive you to and from our office. After you enter a state of deep relaxation, Dr. Mitchell will perform your dental work and potentially reverse years of damage or neglect in a single visit. Nitrous oxide, or laughing gas, may be used to enhance sedation. Your oral conscious sedation will wear off gradually and leave you with only pleasant memories of your time with us.
Call our North Dallas dental office today to schedule your sedation dentistry consultation with Dr. Mitchell.