Restorative Dentistry – North Dallas, TX
Rebuilding & Strengthening Smiles with Hand-Crafted Restorations
Your oral health affects your overall well-being. Decayed, damaged, or missing teeth can wreck your smile, lessen your quality of life, and diminish your self-image. As a skilled general dentist, Dr. Mitchell offers a variety of options to help you regain oral appearance, comfort, and function with restorative dentistry in North Dallas.
Why Choose North Dallas Cosmetic Dentistry for Restorative Dentistry?
Award-Winning, Experienced Dentist
State-of-the-Art Dental Practice
Additional Financing Available
Tooth-Colored Fillings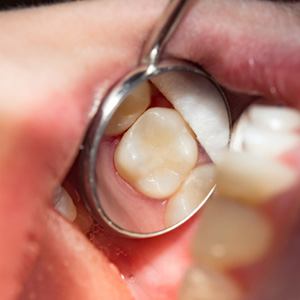 Although cavities can be prevented, they're one of the most common oral health problems in the world, estimated to impact most people in their lifetime. Dr. Mitchell offers a fast, safe, durable, and natural-looking solution to decay, called tooth-colored fillings. Using composite resin, he can rebuild the eroded structure of your tooth and seal it off, protecting it from future threats of cavities and preventing heightened tooth sensitivity.
Dental Crowns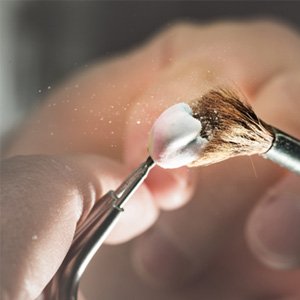 Dental crowns are cap-like structures designed to fit over the biting surface of a tooth that lies above the gumline. Dr. Mitchell typically recommends this restoration after root canal treatment, to repair and strengthen a damaged or cracked tooth, or to support a tooth with a large filling. In many cases, dental crowns in North Dallas are able to help our patients avoid needing a tooth extraction and allow them to continue using their natural tooth for the remainder of their lifetime.
Learn More About Dental Crowns and Bridges
Learn More About Dental Inlays and Onlays
Dental Bridges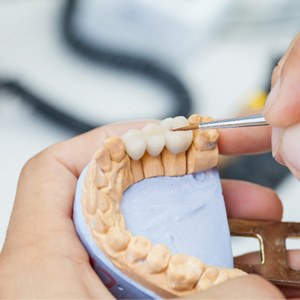 Dental bridges can be used to replace anywhere from one to four consecutive missing teeth. They're comprised of two main parts: the dental crowns, which anchor the restoration in place, and the free-standing replacement teeth, called pontics. The crowns are cemented to the two natural teeth located on either side of the gap in your smile, allowing the pontics to bridge the space in your arch and restore your full bite power.
Dental Implants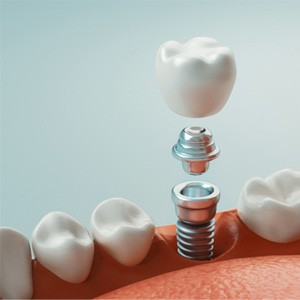 Dental implants in North Dallas can be used to secure a free-standing crown, bridge, or denture within the mouth using titanium posts that are surgically placed below the gumline. The implants restore the root structure of your missing teeth, providing a firm anchor for your restorations in addition to stimulating the jawbone, preventing it from eroding with time. This leading-edge solution to tooth loss also provides life-changing benefits, including up to 80 percent restored bite power, natural-looking and feeling replacement teeth, and a 35-year lifespan or more with good maintenance!
Full-Mouth Reconstruction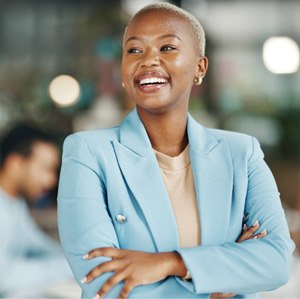 If your smile suffers from several functional and aesthetic flaws, ranging from missing teeth to dental damage and discoloration, we invite you to consider our full-mouth reconstructive service. You'll sit down with Dr. Mitchell and discuss your smile goals and oral health. Based on your top priorities, budget, and timeline, our team will create a custom-tailored treatment plan for you to rebuild and rejuvenate your smile.